Patient's safety is a priority for us. We take care of our international patients, providing solutions to plan their surgical procedure abroad.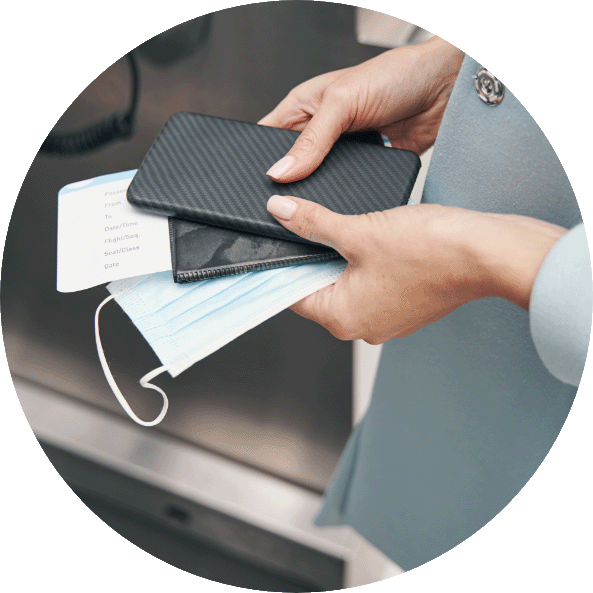 Whether you are in Mexico, USA, Canada or anywhere in the world, in Áurea we can offer you plastic surgery packages with high quality services, such as:
✔ Virtual consultations via Zoom, FaceTime or Whatsapp.

✔ Plane tickets.

✔ 5-star hotel accommodations.

✔ Bilingual customer service.

✔ Private transportation.
In Aurea Plastic Surgery your post-surgical recovery is very important to us. That is why we have recovery rooms, where staff trained in post-surgical care will accompany you from start to finish in your procedure.
The recovery room features:
✔Private room with bathroom.

✔Nurse assistance 24 hrs.

✔Food adequate to your needs.

✔Wi-Fi.

✔Smart TV

✔Air conditioning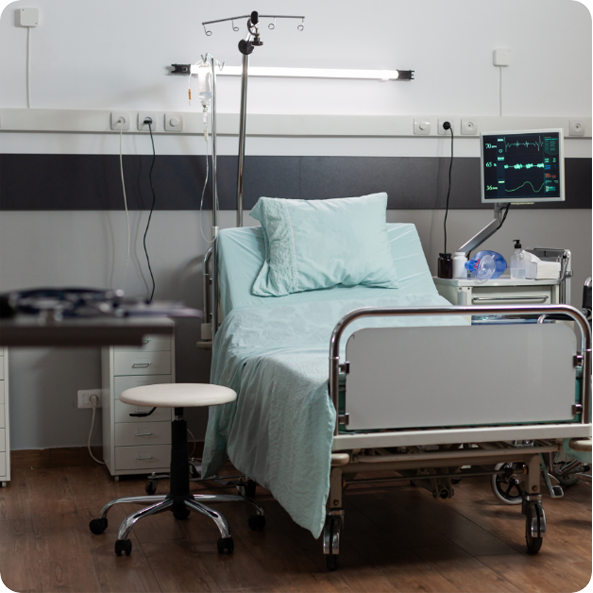 Write us and we will contact you!