PLASTIC SURGERY
TURNED ART
Book a consultation today with Dr. Octavio González and his team of professionals and take the first step towards the new version that your life deserves.
CHANGE YOUR BODY.
TRANSFORM YOUR LIFE
Octavio González Galindo, husband, father and art lover. He is one of the most recognized plastic surgeons in Mexico, graduated from the Autonomous University of Nuevo León School of Medicine and an active member of the Mexican Council of Plastic, Aesthetic and Reconstructive Surgery.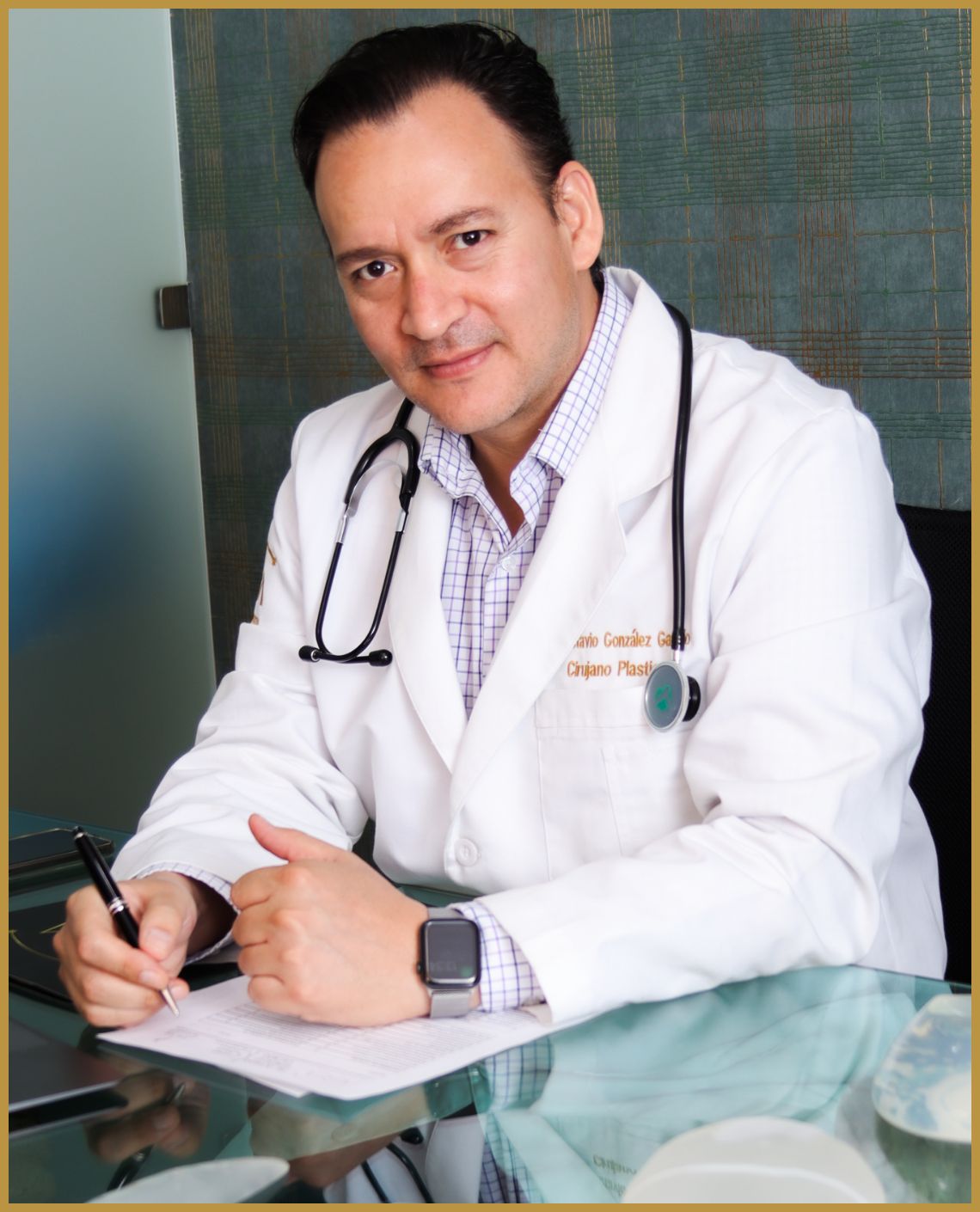 THE PLASTIC SURGERY CLINIC YOU DESERVE
Áurea is a high level clinic, leader in plastic surgery in the country. Was founded by Dr. Octavio González in 2014, it is sustained by highly instructed staff dedicated to the health care and well-being.
The clinic has state-of-the-art equipment and complies with all the sanitary certifications that guarantee the safety and tranquility of the patient.
Write us and we will contact you!